Introducing ESP

Our team of experts are on hand with all of the latest regulation specifications and up to date training, to ensure that you, as the responsible person, do not need to worry about whether your premises is at high risk of fire.

Our long-standing relationships with our clients are not coincidental. We retain our customers because we pride ourselves on protecting those in our local community from the risk of fire by offering an exceptional service that keeps them compliant in all aspects of mandatory fire regulations and prevents them from the unnecessary distress of dealing with the devastation that fire can cause.

By selecting ESP to look after this vital part of your safety, you will always have peace of mind that the correct equipment is right there, to protect you if ever required.
Management
Our management team bring a wealth of experience to all aspects of fire prevention.
Learn more about our management team and why they are dedicated to providing our customers with the highest level of service.
Ted Kyprianou
Managing Director
Luke Kyprianou
Head of Operations
Kristina Kyprianou
Head of Finance
Accreditations
We deliver exceptional service to our customers so that they can be at ease in the knowledge that our products and services are of the highest standards and with an independent stamp of approval.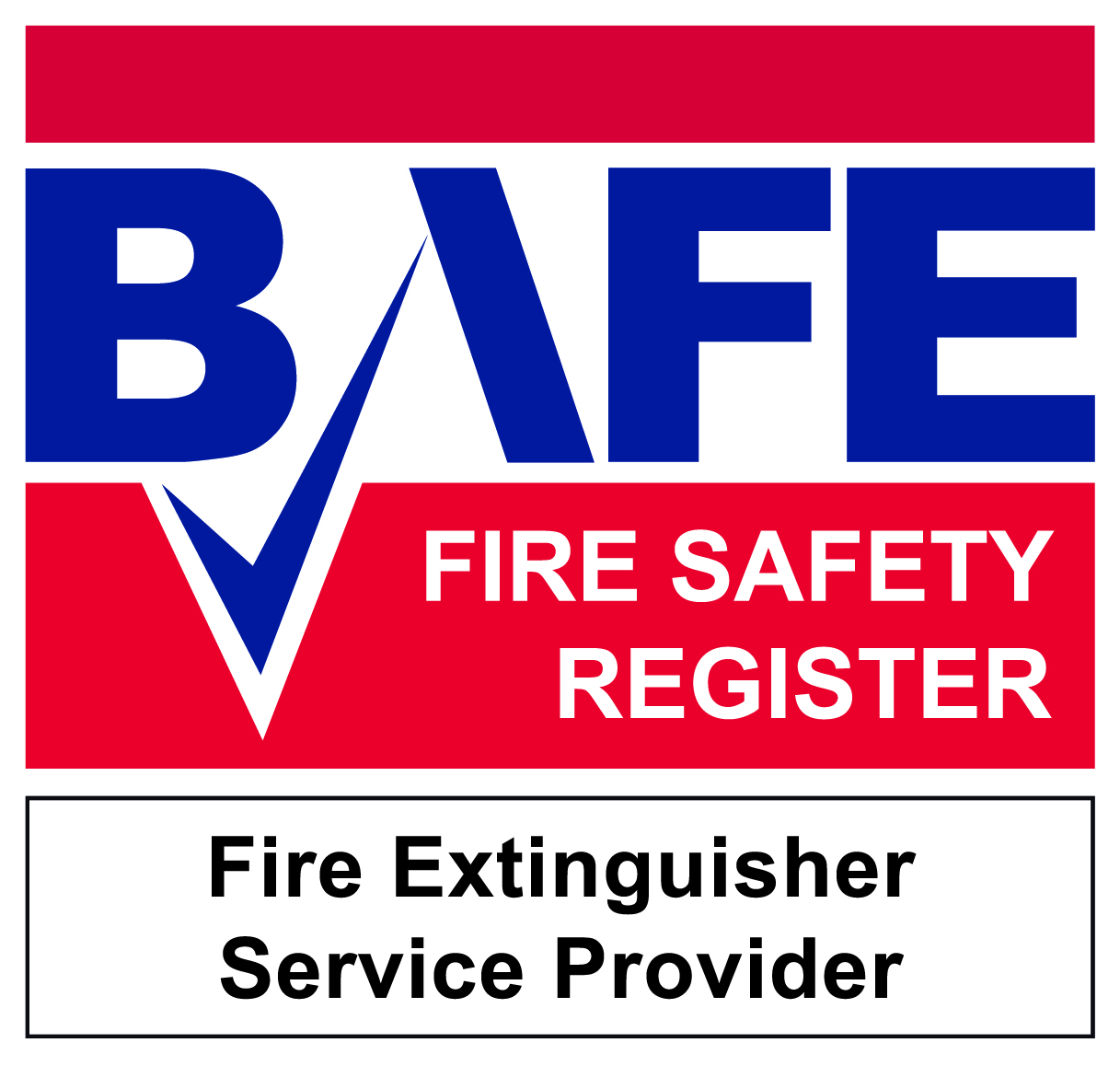 Careers
Interested in working for ESP and joining our dedicated team,
just upload your cv below and a member of our team will be in touch.
Testimonials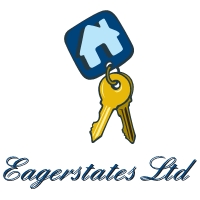 When dealing with Fire Safety you can never leave anything to chance and that includes choosing the right service provider to guide you through your role and responsibilities so that you can manage fire safety confidently and effectively.

GGM have been working with ESP and the team since 2009 and have always been impressed with the standard of service and expertise delivered. More importantly I always feel like a valued customer no matter how big or small my request is and continue to be surprised at how reasonable the costs are for the services provided.
Kevin kemp
ESP have been a long serving supplier for all our fire safety and services for many years now, they have always been very reliable, reasonably priced and they get the job done! The whole team is professional and prolific and always manage to help us out if we ever need anything urgent
We have used ESP for over 15 years, we have a great relationship with the staff there, they are the best at what they do in the local area, the engineers are always so attentive and efficient, I can't fault ESP, they've never had to return to a job, they know they're stuff and it shows, our tenants have never complained either. I will always recommend ESP to other managing agents for their fire protection, no questions asked.
George Georgiou Director, Oakforest Properties Ltd